First in cleaning with Ozone and Hypochlorous Acid
In Transfer Galicia we realize an exhaustive cleaning and disinfection between each service, in all vehicles of our fleet. We use ✅ Ozone and ✅ Hypochlorous Acid, an ecological, innocuous, antiseptic, and sterilized compound.
We use ecological cleaning solutions which cares the environment and protect our clients against Coronavirus.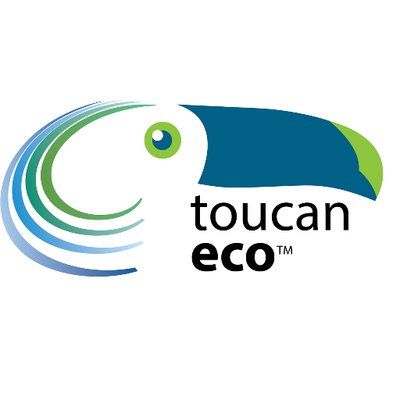 Cleaning with Hypochlorous Acid. The perfect, sustainable, and ecologic antiseptic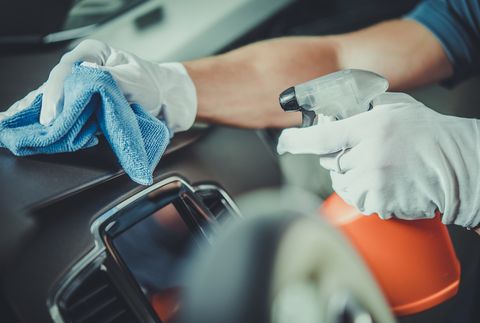 We use a harmless and innocuous solution for cleaning and disinfection our vehicles. It's consisted of antiseptic generated in situ by water electrolysis (H2O) and common salt (NaCI) resulting in a solution of Hypochlorous Acid (HOCI).
It is a revolutionary solution for cleaning and disinfection. Through the application of current to a saline solution, hypochlorous acid is created, an antiseptic compound with sterilizing capacity. Totally sustainable and ecological.
Hypochlorous acid is considered one of the natural disinfectants with the greatest power of action for living beings. Thus, due to its wide spectrum, it's used to control and prevent a variety of infections of the skin and mucosa.
Cleaning with Ozone for disinfection to disinfect our fleet
Ozone is an element that achieves a high desinfecting power by neutralizing viruses, fungi, and bacteria. That's why its use has become so popular, because after a correct treatment of the interior of our vehicles with Ozone, the possibility of survival of these organisms is practically lacking.
To get an idea of its power, it's up to 50 times more powerful than chlorine or its derivatives (bleach), as well as having an instant acting power and leaving no residue after its application.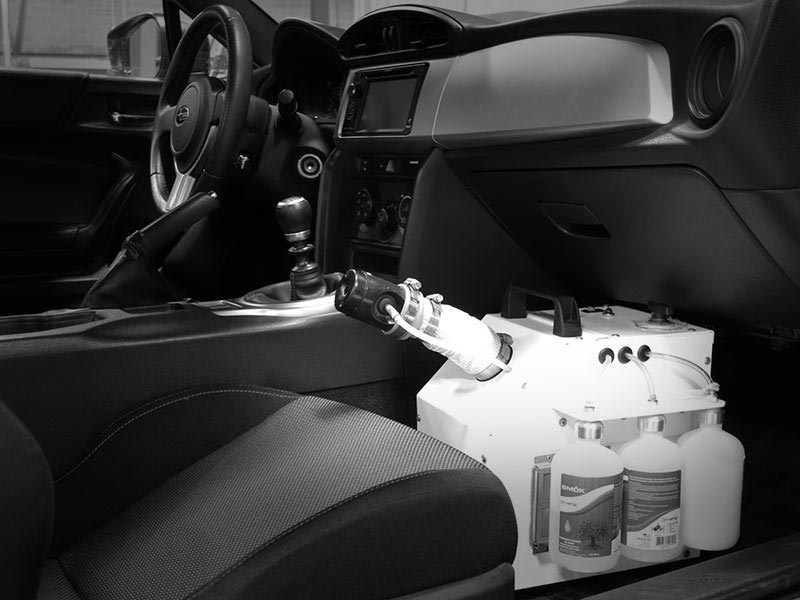 Make your Reservation Now!
From our website search engine, you can make the reservation in 2 minutes by mobile phone, tablet, or computer with maximum security.
More services of Transfer Galicia
Transfers and pilgrim support vehicle service for Camino de Santiago.
Backpacks and bike transfers.
Airport transfers
Airport transfers from Santiago de Compostela
Transfers for individuals and companies
Group and guided tours transfers
Premium Driver Santiago de Compostela
Daily hourly arrangement
Weddings, Celebrations & Events
Transfers by Minibus in Galicia and Portugal
Handling management for runway reception of private flights.
Driver Shopping
Transfers from and to Santiago de Compostela's Airport
Transfers for travel links in/from other Galician and Portuguese airports
Transfer management for congresses
Available vehicles with driver without default route
We offer all kinds of transfers at local, community, estate, and international level.
Panoramic views through Galicia and Portugal (both closed and customized).